Podcast: Play in new window | Download (Duration: 47:16 — 43.3MB)
How do you ensure your workforce reflects your diverse membership? Then create a workplace culture that values differences, safety, collaboration and pays a living wage?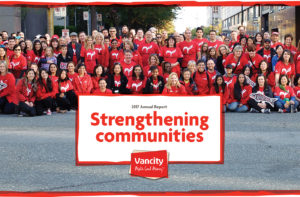 Well, the Board of Directors at Vancity Savings Credit Union has made a commitment to diversity and inclusion, according to Chair Anita Braha. Listen to the first half of our show as Braha explains how Vancity's core values are fundamental to creating a more diverse and inclusive financial cooperative and that this work is ongoing.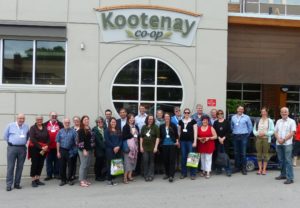 Then we check-in with Zoë Creighton, Coordinator of the Upper Columbia Columbia Co-op Council to learn how the Saint Mary's University Executive Education course has sparked much co-op development in heretofore "uncooperative" areas of B.C. That and other new and exciting co-op ventures from the Kootenay/Boundary region.