Podcast: Play in new window | Download (Duration: 53:14 — 48.8MB)
If 2019 is the year you want to explore the world of co-operatives in greater depth, Each For All can help you out.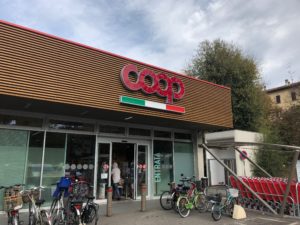 First, listen as Lisa Furfaro of the BC Co-op Association and Erin Hancock of Saint Mary's University share their co-operative journeys and recommendations for getting started.
Find an event, a co-operative or a group of like-minded folks who share your values of working together towards common goals, giving back to the community and taking care of the planet.
As we like to say here at Each For All – "Try co-operating, you'll feel better for it!"
Then check out the following links for a host of resources: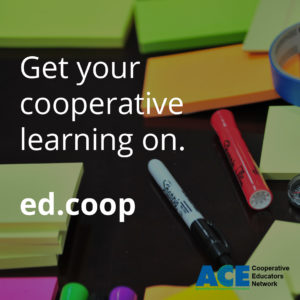 ed.coop – Resources to learn and teach about co-ops
bcca.coop – Programs and services for those based in BC and looking to get involved
cdfcanada.coop – Opportunities to participate as a volunteer to build the international co-operative movement in The Americas, Asia and Africa.
coopcreator.ca – Looking to start a co-op? Co-op Creator is an excellent planning tool.
managementstudies.coop – Cooperative Management Education Program at Saint Mary's University (flexible part-time online program + awesome overseas field trips!)
This show was recorded on Jan 8th, 2019.