Podcast: Play in new window | Download (Duration: 1:00:00 — 54.9MB)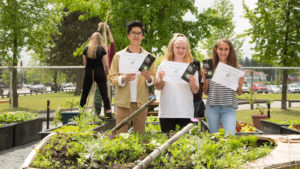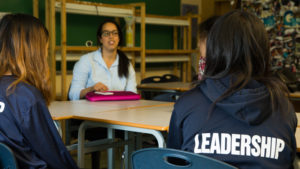 One of the perennial challenges of the cooperative sector is youth engagement.
How do you get young people interested in the cooperative movement because after all, it's the youth of today who will help carry the ball forward tomorrow.
Last June we profiled the Youth Excellence Society or The YES and how it educates youth through year-round programming and an awesome summer camp!
Tonight, we examine the Coops in Schools program run by the British Columbia Cooperative Association. In this initiative, coop or credit union members mentor university students interested in learning about the cooperative model. They form strong bonds, provide encouragement, sometimes job shadowing or introductions to their workplaces. Many of these students go on to find internships and employment in the coop sector. There is even some outreach to high school students through Coop Clubs and the creation of business plan challenges.
Have a listen to what the participants have to say about the exciting and passionate ways the cooperative sector is stepping up today to meet the challenges of tomorrow.
For more information about Coops in Schools, contact Katherine Levett, BCCA Program Manager at 604-662-3906 Ext. 4 or Email: katherine@bcca.coop
Or visit: bcca.coop