Podcast: Play in new window | Download (Duration: 53:52 — 49.4MB)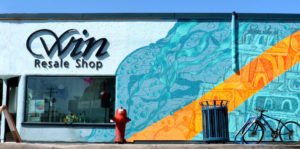 Since 1991, the Victoria Women in Need Co-operative has been supporting women along their journey between crisis and wellness. WIN does this by collecting and reselling donated goods in their five shops in Victoria and Langford.
The revenue from these sales, together with financial donations, fund five empowerment programs for women. WIN is there when a woman is leaving a transition house and setting up a home of her own, when she is building a strong community of support, pursuing her goals of financial self-sufficiency, self-development and wellness.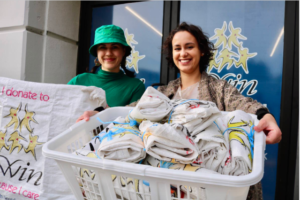 WIN receives no government support. Instead, it counts on the local community to shop, volunteer, donate and care.
Reporter Sandy Goldman was fortunate enough to spend the day at WIN talking to women on the front line of this co-op. Here are some of their stories.
This episode originally aired on February 11, 2020.