Podcast: Play in new window | Download (Duration: 40:35 — 37.2MB)
On Saturday 21st of December 1844, the Rochdale Pioneers first opened their shop to the community, selling pure foods at affordable prices just before Christmas. In that same building is where the Rochdale Pioneers Museum is currently housed. It is located in Rochdale, England, and is often regarded as the birthplace of the modern co-operative principles and movement.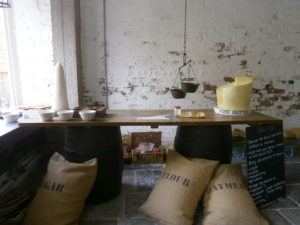 Kate Woodward and Cat Jessop talk to us about their roles at the museum, its history and  importance to the local Rochdale community, and why it is still just as relevant today as when the Pioneers first opened shop.
This episode aired on June 11, 2019.