Podcast: Play in new window | Download (Duration: 52:55 — 48.5MB)
This is an episode of our From the Archives series, where shows that got lost in our private archives now get their chance to shine. Because of the changing nature of time, some information may be outdated. 

Situated in a tiny town near Nelson, BC, the Harrop-Procter Community Co-operative provides ecosystem-friendly forest management and lumber directly from their mill. They are also a community-owned co-operative with more than 170 members in the area.
In the first half of this episode, Paul McDonald speaks to Forest Products Manager Rami Rothkop, who gives us the details on this labor-intensive operation, as well as the internal structure of the co-op.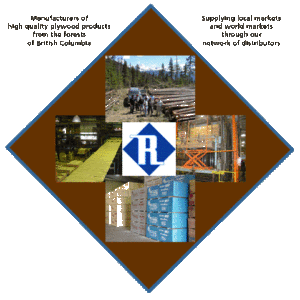 In the second half, we hear from a local employee-owned lumber and wood facility, Richmond Plywood. We talk to President, Gurnam Minhas, about its history (starting with 300 people in 1956!), present, and future as a top-of-the-line manufacturer and worker co-operative.
This episode originally aired on July 30, 2017.