Podcast: Play in new window | Download (Duration: 1:00:02 — 82.5MB)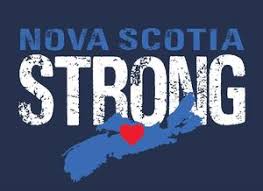 The people of Nova Scotia have worked together to remain strong through several major tragedies this Spring AND done so while also adapting to the "new normal" brought by COVID-19. We checked in with local co-operator, Erin Hancock, to find out how folks are coping and how local co-ops are faring during the pandemic. Erin is Program Manager of The Co-operative Management Education Program at Saint Mary's University in Halifax and long-time co-operative educator. She also reports on the ways international co-operative organizations are continuing to support their members during these challenging times.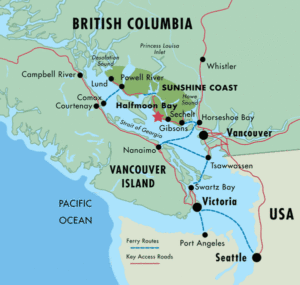 "Two Ferries Can't Be Wrong" is the cheeky bumper sticker proclaiming what makes the town of Powell River, B.C. so special. It's remote, way up on the Northern Sunshine Coast. It's also a place where people pitch in and the COVID-19 pandemic has been no exception. A new "Community Response Fund" is now available to assist front-line organizations provide for residents in these unprecedented times. Powell River's collaborative spirit comes through in our interview about this initiative.
This episode originally aired on June 9, 2020.