Podcast: Play in new window | Download (Duration: 1:00:01 — 82.4MB)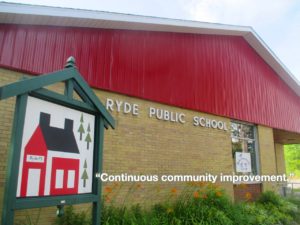 "Our building is closed, but our hearts are open!" That's the motto these days of The Ryde Community Co-operative in rural Ryde, Ontario. Board President Nancy Cronin says COVID-19 has meant shuttering the beloved "little building with a big heart" that has been so much a part of the co-op's history and programming for 20 years. But volunteers are reaching out to members and neighbours to provide assistance with everything from food security, masks and hand sanitizer, and online programming. And there's something special in the works for this summer to bring friends together outdoors.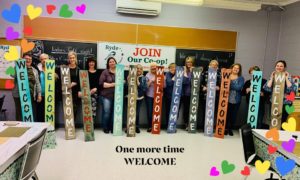 In the second part of our show, we talk to Marc-Andre Pigeon, Director of the Canadian Centre for The Study of Co-operatives at The University of Saskatchewan in Saskatoon. We review the historical and current policy environment for co-operatives in Canada (it was much better years ago than it is now). And look ahead as to how co-ops can help create a more just and equitable society as part of "the new normal." In response to the COVID-19 pandemic, the Centre created a great series of interviews called Co-ops in a Time of Crisis.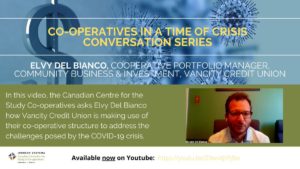 This episode originally aired on June 16, 2020.