Podcast: Play in new window | Download (Duration: 1:00:30 — 55.4MB)
Students and staff in post-secondary programs had to adapt quickly once COVID-19 lockdowns began in March. Over the course of a weekend, in person classes went online, not always a smooth transition, and facilities and services were no longer available.
Now, as the fall term begins, a "new normal" is in place. This transition has been rough on everyone but especially post-secondary students who have seen their jobs and job prospects dry up, while tuition, housing and loan costs continue to rise.
Tonight we find out how some students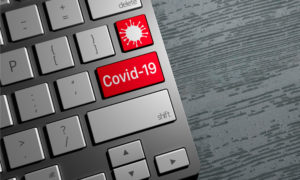 and those helping faculty adapt to teaching virtually have fared and what they are looking forward to? We also hear from The BC Federation of Students about what kind of advocacy is vital at this time.
Have a listen.
This episode originally aired on September 8, 2020.