Podcast: Play in new window | Download (Duration: 52:08 — 47.8MB)
This is an episode of our From the Archives series, where shows that got lost in our private archives now get their chance to shine. Because of the changing nature of time, some information may be outdated.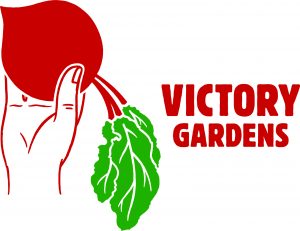 Victory Gardens is a small Vancouver co-operative business founded in 2012. They can be hired to build you a garden in your own back yard, and teach you how to grow food in the middle of the city!
In this episode we talk to Lisa Giroday, Founder and Garden Designer. She talks about the seeds planted to start this co-op, the people and fertile groundwork needed to grow, and the success that Victory Gardens has reaped today.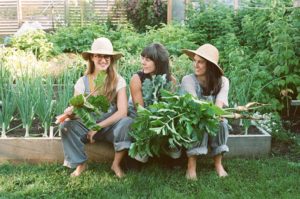 This episode originally aired on December 9, 2015.