Podcast: Play in new window | Download (Duration: 40:49 — 46.7MB)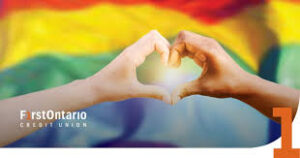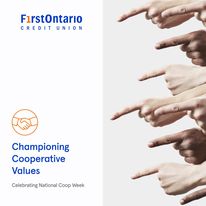 The person delivering farm fresh apples to a local school is just one of many the Blue Wave Volunteers organized by FirstOntario Credit Union. This financial co-operative, serving communities in the Hamilton/Niagara region, has made a long-standing commitment to ensuring children and youth have healthy breakfasts and snacks to carry them throughout the day. Since 2014, FirstOntario has invested more than $2.3 million into student nutrition programs, working with local partners and its own dedicated employees (plus retired community members) to ensure the critical health and well-being of children so they can learn and succeed.
In this episode, you'll also hear how FirstOntario, a living wage employer, supports affordable housing, financial literacy and collaborates with its members and area organizations, to build awareness of issues like homelessness, and strengthen local communities. Team members Joanne Battaglia and Tom Irvine explain.