Podcast: Play in new window | Download (Duration: 1:00:02 — 68.7MB)
Is any federal political party proposing a concrete plan with timelines and resources to move away from colonial-based relationships with First Nations, Inuit and Metis leading to empowerment and self-determination? Or implementing all the calls to action in the Truth and Reconciliation Commission, The National Inquiry into Missing and Murdered Indigenous Women and Girls, as well as enacting measures needed to turn Bill C-15, the UN Declaration on the Rights of Indigenous Peoples, into reality?
That's what we discuss with Terry Teegee, Regional Chief of the B.C. Assembly of First Nations plus the AFN's "The Healing Path Forward. Teegee advises asking all political candidates for office: "What actions are you going to take to change relations with Indigenous Peoples?"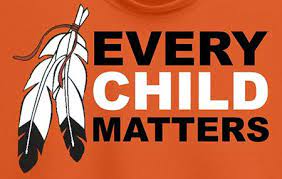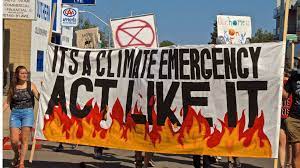 We also talk with Cam Fenton, Canada Team Lead of 350.org, about political parties' plans to deal with the climate crisis, which most people realize is here and now after a summer of fires, unprecedented heat, loss of life, Lytton, B.C., wildlife, habitat, storms and drought.
350 is endorsing federal candidates it considers "climate champions" on the Climate Emergency Alliance website. Have a look.