Podcast: Play in new window | Download (Duration: 57:10 — 98.1MB)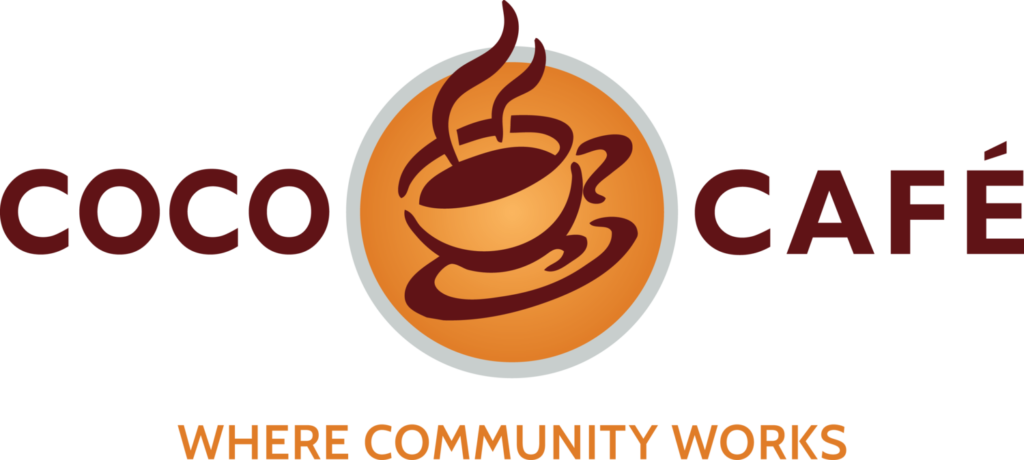 This summer I went kayaking out of a community called Cedar just south of Nanaimo.
The paddling was amazing with beautiful sandstone cliffs and huge arbutus trees in full bloom – but there was something else very special about Cedar
that I didn't know about at the time – a little cafe with a big story to tell! A story born out of necessity and courage coupled with incredible community support and a whole lotta love.
I went back to Cedar in September and talked to the folks at that Cafe.
And tonight I'm really happy to share with you the story of the
Cedar Opportunities Co-op or the Coco Cafe – a very special social enterprise.
Caring, Inclusive, Where Community Works
I encourage you to check out their website cococafe.ca. Direct your questions to Melanie Cadden at info@cococafe.ca
The Cafe is located at 4A-1840 Cedar Road in the Cedar Village Square just south of Nanaimo.
Drop in for a coffee, breakfast, lunch, take out or a heaping bowl of community and inclusion!