Podcast: Play in new window | Download (Duration: 30:38 — 50.2MB)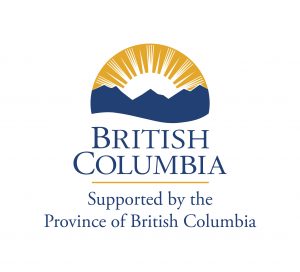 On July 26, 2022, the Ministry of Social Development and Poverty Reduction put out a press release announcing an unprecedented investment in the BC Co-op sector. It outlines how a $2 million dollar investment from the province was matched by others in the co-op sector. The funds will go to helping co-operative businesses, while expanding services for people who use them. British Columbia Co-operative Association (BCCA) and its partners raised more than $1.7 million to match government funding. 
The BCCA will administer the investment program with its partners Solid State Community Enterprises, the Union Co-op Initiative, the Hua Foundation, the BC Libraries Co-op and more. Projects that support work toward reconciliation with Indigenous Peoples, anti-racism, climate change and a strong, sustainable economy will be prioritized for funding.
Elvy Del Bianco, Director of Cooperative & Government Relations at the BC Co-op Association, joined host Robin Puga to explain how this came to be and what the plans are to rollout this support for sector development. 
Additionally, the Ministry of Finance has launched a review of British Columbia's Co-operative Association Act. Elvy updates on the progress with this review and BCCA's submission to update the act to better meet the needs of BC's co-operatives. Collection of input from the sector for Phase 1 closes August 15th so get your submissions in now! See bcca.coop for more info.