Podcast: Play in new window | Download (Duration: 1:00:52 — 69.7MB)
In this episode of Each For All, we're excited to bring you features on two co-ops from BC: one rural, one urban. Both demonstrate how much can be done when people work together in co-operative ways to solve problems in their communities.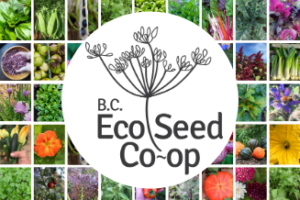 The B.C. Eco Seed Co-op's mission is get good local seeds to farmers and gardeners by providing 100% BC-grown, ecologically grown, open-pollinated, regionally selected, genetic engineering-free seed.  The Co-op's David Catzel and Keeley Nixon say local, organic/ecological seeds are good for the planet, the economy and regional diversity. With the pandemic focusing more attention on creating a safe, secure and local food supply and even creating a gardening renaissance, having seeds grown in B.C. so they can thrive in B.C. is essential.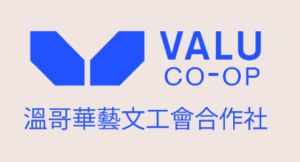 Our second feature comes from very close to home, just a skip and a hop from Co-op Radio itself! VALU Co-op is a unionized, artist-run worker co-operative whose mission is to provide stable, sustainable, and fulfilling employment for its members. We talk to Annie Canto, one of the founders of the co-op, about the trials and tribulations of starting a co-operative right at the beginning of a global pandemic, her vision for the co-op, and the silver lining of having a community with diversity in both its experience and expertise. 
This episode first aired on November 24, 2020.