Podcast: Play in new window | Download (Duration: 25:54 — 23.8MB)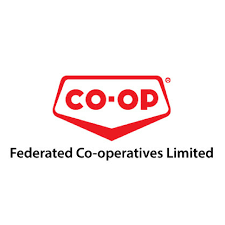 800 Federated Co-operatives Limited employees, members of labour union Unifor-594, have been locked out of their workplace in a Regina refinery since December 5, 2019. This dispute, starting from pension plan disagreements and escalating into a full protest in the last few weeks, has grabbed Canada-wide media attention, putting the word 'co-op' front and center for the first time in the eyes of many.
What does it mean for a co-op to "act like" a co-op? Is a consumer-owned co-op at odds with the co-operative principles if it exhibits such behaviour towards its workers?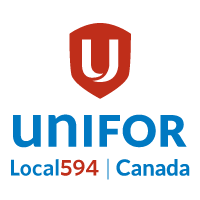 Unifor 594 Lead Negotiator Scott Doherty expresses his disappointment in FCL's priorities throughout the recent lockout, whereas FCL Executive Vice-President Vic Huard expresses his belief that FCL is acting completely within the realm of co-operative values. In this conversation that producer Robin Puga has with these representatives, we gain insight into the underlying issues of this labour dispute. 
This episode originally aired on January 28, 2020.