Podcast: Play in new window | Download (Duration: 1:00:00 — 65.6MB)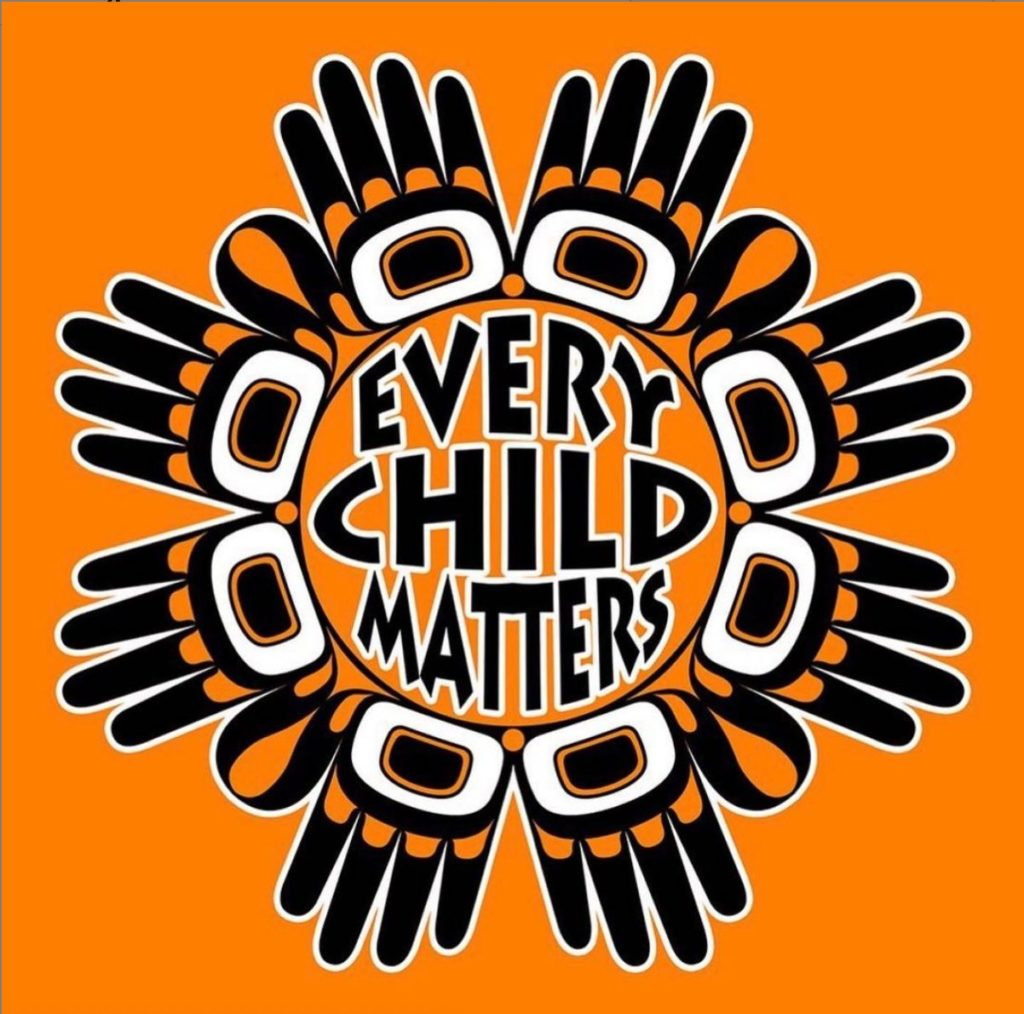 The team at Each for All stands in solidarity with Tk'emlúps te Secwépemc peoples. We respectfully mourn & join the calls for honouring the 215 Indigenous children through meaningful action & implementation of the Truth And Reconciliation Commission recommendations. 
We broadcast from unceded, traditional and ancestral territories of the Musqueam, Squamish, and Tsleil-Waututh peoples.  
---
We just passed the one year mark since George Floyd's murder. This unimaginable scene of a person not struggling, pleading for their mother and their life, lasting 9 mins and 29 seconds…before he died. Everyone knew it was the result of a system of racism, white privilege and social indifference that is deep in our society. It was not the first person of colour we watched unjustly murdered on camera in 2020, and finally…it seemed like we'd had enough. The Black Lives Matter became a household name and protests filled the streets. 
Thankfully, a year later we're still talking about this injustice and how can we transform the world to be a better, more equitable place for us all. 
Co-operatives have always been on the forefront of progressive social change. From their inception over 175 years ago, they fought for a more equitable and inclusive society, and I quote, "membership without gender, social, racial, political or religious discrimination". 
On this episode of Each For All, we share stories and updates on how co-operatives are once again leading social change.
Modo Car Share Co-op 
Bernice Paul, Director of People and Culture, shares with us Modo's motivations and self-reflective vision to start their Diversity, Equity and Inclusion journey. Modo reached out to Each For All, in part to share with the community how they are striving to do better, in part to challenge other co-operatives to engage in similar DEI initiatives, but also to give themselves a measure of accountability. We were happy to oblige. If you don't know where you started it's hard to know that you're making progress. This interview with Bernice Paul was recorded May 2021. 
Worker Co-op Sector checkin
Chris Nichols, operations coordinator and co-founder of Woodshop Workers Co-op, brings us the worker co-op sector report. We find out what's new at the Canadian Worker Co-op Federation and what's happening with worker co-ops on the ground in Vancouver, BC.  Don't miss the upcoming virtual worker co-op conference the theme being "Building Back Stronger"; check the CWFC website for more info. 
Worker co-ops are rooted in their desire for an equitable work life. The worker co-op model has always been on the forefront of social change leadership. More people are realizing how worker co-op's social mission connects to provide secure, nurturing work while carrying on the tradition of inclusion and equity. 
Gems
Take out delivered by Co-op Tricycle! htttps://shift.coopcycle.org – Shift.coop Delivery Co-op is bringing meaningful instant food delivery to address the inequities of the gig economy. Order your co-op delivered take out today! 
CWCF Worker Co-op Academy now open! – The Canadian Worker Co-op Federation (CWCF) is excited to launch its online Worker Co-op Academy. Got a great idea for a worker co-op?!? Join today and take the steps to get working! 
---
Thank our guests, Bernice Paul from Modo Car Share Co-op and Chris Nichols. And thanks to you for listening! 
We continue to be inspired by co-operatives leading social initiatives to build a better world for everyone. As we rebuild our economies post-pandemic there is an opportunity to not just "get back to normal" but to advance. This means connecting to our humanity and sense of justice to acknowledge our privilege and actively seek ways to create a more equitable society for those who have traditionally been systemically marginalized. For those of us with privilege, these subjects and actions are difficult to process, but as Bernice put it in Modo's DEI Journey video; "we need to get comfortable with being uncomfortable." 
If you would like to get in contact with us here at Each For All, please email us at ideas@eachforall.coop or tweet us @eachforall on Twitter. 
Music