Podcast: Play in new window | Download (Duration: 31:41 — 43.5MB)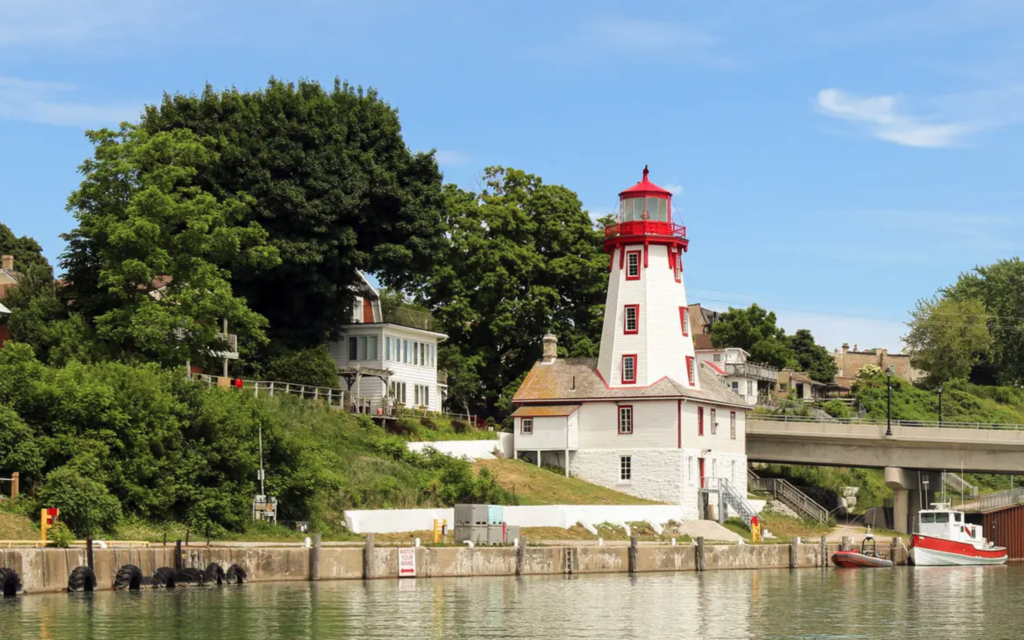 What do you do when you live in a small town, rely on a particular fitness facility for its "women-only" exercise program, the place keeps changing hands, and the final owner realizes she can't make a go of it and closes everything down? Well, if you are woman from Kincardine, Ontario, who wants to stay fit, who wants a gym where women feel comfortable to be themselves and work out at their own pace, you join with others, put heads together, canvass the options and eventually create a co-op to run the place yourselves.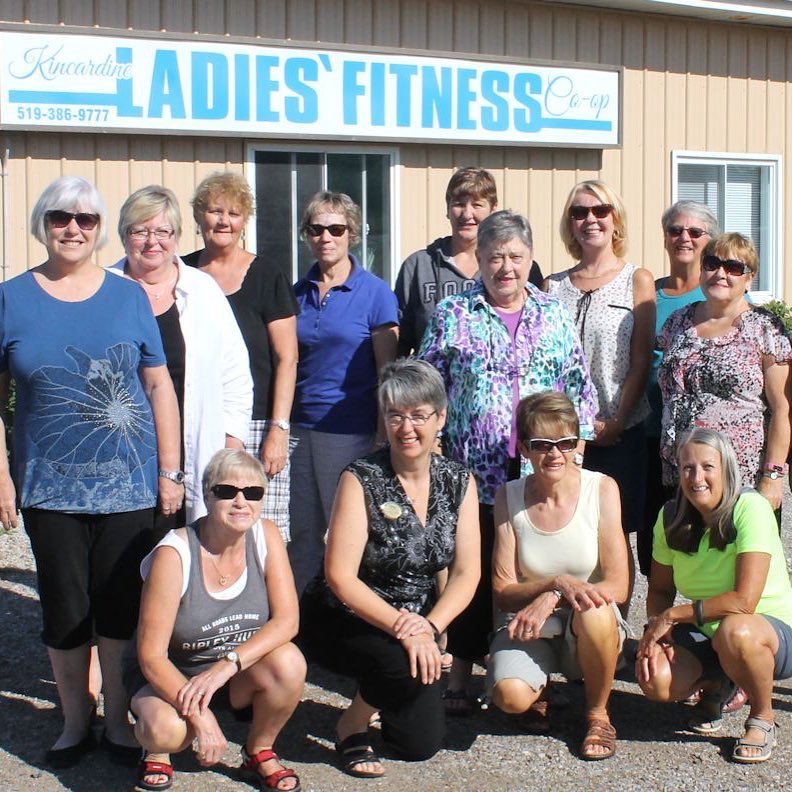 That's what happened in 2015 when a core group of women launched a membership drive, found a new location, got support from a former gym owner, The Co-operators, the Ontario Co-op Association, and each other, then moved forward with lightening speed to open.
Members take care of the facility, train each other and newcomers on the equipment, and give back to the community through fundraising and volunteering.
With its eight-year anniversary coming up in September 2023, this co-op thrives on being member-owned, operated, managed and governed. It offers flexible memberships to visitors and tourists who travel to this Lake Huron locale, known for its beautiful beaches, quaint charms and Scottish traditions.
Anne Bromfield and Ginny Ross, board president and past president, share the story of what members affectionately call "Our Gym." Have a listen.