Podcast: Play in new window | Download (Duration: 25:54 — 29.6MB)
Co-operators in Saskatchewan have been running programs for youth to encourage their involvement in community and co-operativ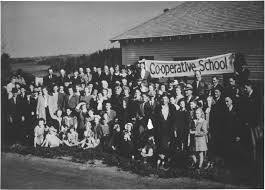 e organizations since 1928. Activities have changed over the years but the focus continues to be on personal development, leadership, respect, co-operation, equality, interdependence and building strong relationships. All while having fun and with friends old and new.
In past years, sleepover camps were the main setting for youth engagement. However pandemic times meant virtual programming in 2020.  This year, Co-op Camp is hitting the road offering day-long events in communities across the province, with some virtual options as well.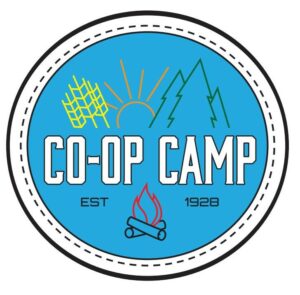 Credit Unions and local co-operatives, long-time sponsors of co-op youth programs, will act as hosts in towns large and small during this road trip extravaganza!
Victoria Morris, Executive Director of The Saskatchewan Co-operative Association, shares the proud legacy of youth engagement in her province. Have a listen.